Recommended Plastic Surgeons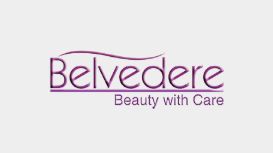 Established in 1985, Belvedere Clinic is currently one of the UK's leading experts in Cosmetic Surgery and Breast Surgery. Whether your looking for Male Surgery or Female Surgery for breast

enlargement or male breast reduction, breast uplift, a tummy tuck or liposuction, or thigh & buttock lift, see our latest techniques in hair transplant, our professional and qualified cosmetic surgeons will achieve the results you want or if you don't want surgery to try our non-surgical options - Lip Fillers, stem cell hair transplant, anti-wrinkle injections, facial fillers or Cosmetic dentistry.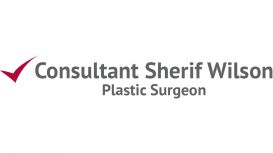 Consultant Sherif Wilson is an expert plastic surgeon who specialises in a range of cosmetic and reconstructive procedures, including breast, facial and body procedures. Mr Wilson is a Consultant in

Plastic and Reconstructive Surgery at Frenchay Hospital in Bristol and runs a private practice at Spire Hospital in Bristol, BMI Bath Clinic and Winfield Hospital in Gloucester.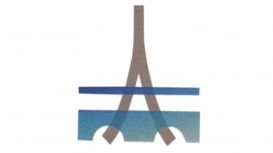 Dr. Peter CUMBO, surgeon, a former intern of the Paris hospitals, holder of the D.E.S. of Reconstructive and Aesthetic Plastic Surgery. Registered with the Order of Doctors of Paris, 75 1 66834 Former

Partner at Harley Clinic. Creator of The French Face-lift.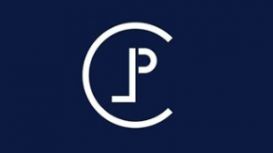 Fat-freezing is an effective method of eliminating fat cells without the need for surgery or needles and with no harm done to surrounding tissue and skin. The CoolSculpting® pack is placed over the

area of fat to be treated and left for one hour.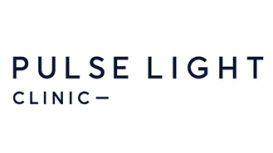 Pulse Light Clinic London was initially founded in 2000 as being one of the first solely rosacea treatment clinics by our Director Mary Maclean RGN. Mary discovered early on, in 2002 that IPL had

better outcomes when nutritional therapy was used simultaneously with the IPL treatment. This is a unique feature of the Pulse Light Clinic.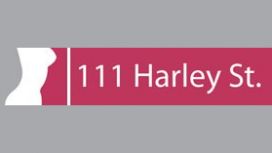 We are one of London's premier plastic surgery clinics located at the top of the prestigious Harley Street. We proudly combine technologically advanced surgical and non-surgical procedures from the

US and Europe. Established in 2001 by Dr Yannis Alexandrides who is an American and European board certified reconstructive surgeon who founded the practice based on the principles that physicians meet the highest level of medical standards and patients receive the highest level of medical expertise.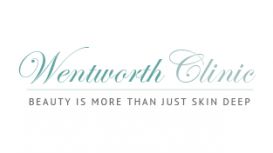 Wentworth Clinic – one of the UK's leading providers of facial plastic and cosmetic surgery, with 90% of our aesthetic procedures being performed under local anaesthetic. We specialise in surgical

and non-surgical treatments for men and women that include facelifts, neck lifts, and rhinoplasty, under the care of renowned facial plastic surgeon Dr V. Ilankovan. Our Cosmetic Dentistry is performed by Dr. Regina Ilankovan, Specialist in Cosmetic Dentistry and Implantology.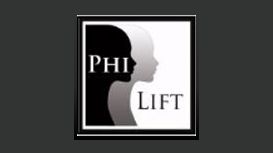 If you want to get a youthful lift and rejuvenation, try the Phi Lift. The latest in non-invasive facelift technology from The Centre for Advanced Facial Cosmetic Surgery.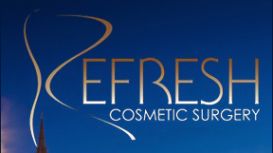 Plastic surgeon Mr Maisam Fazel specialises in Mummy Makeovers, Tummy Tucks, Breast Augumentations and Breast Lifts. Our Practice serves London and Essex. Maisam Fazel takes great pride in selecting

and leading a team of Consultants Aesthetic Surgeons who are specialists in their own area to ensure our patients receive the utmost level of quality.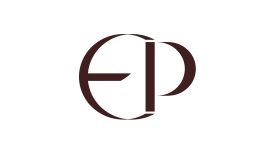 Elena Prousskaia is a consultant plastic surgeon based in East Grinstead, West Sussex. She offers a range of cosmetic and reconstructive surgery options from breast augmentation, reduction to full

reconstruction.