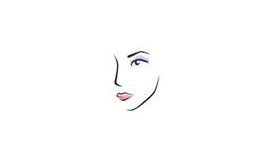 cosmeticsurgeonslondon.co.uk
Nilesh Sojitra is a Consultant Plastic surgeon at the Royal Free Hospital in London. He graduated from Edinburgh University in 1994 with a Bachelors degree in anatomy and completed his degree in

Medicine and Surgery in 1997. He is a fellow of the Royal College of Surgeons of Edinburgh and has obtained rigorous training in Plastic, Reconstructive and Cosmetic surgery both in the United Kingdom and internationally.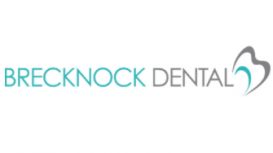 The Brecknock Dental is private dentistry in Holloway, with excellence in general & cosmetic dental treatments. Brecknock Dental help you to get your bright and confident smile back.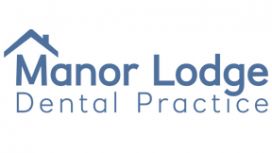 Manor Lodge Dental Practice is an established private dentist in Edgware for more than 50 years. We pride ourselves on being a caring and friendly team which puts the health and happiness of our

patients first!