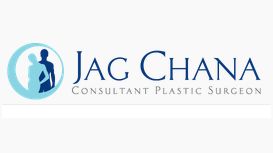 Mr Jag Chana works as a Consultant Plastic Surgeon within the NHS at the Royal Free Hospital which is a leading London teaching hospital in Hampstead, London and one of the largest Plastic Surgery

Centres in the UK. He also has a private practice concentrating almost exclusively in cosmetic surgery. His areas of expertise are facial plastic surgery (eyelid surgery, nose reshaping and facelift) cosmetic breast surgery (enlargement and reduction) and anti-ageing skin treatments.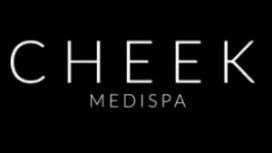 Cheek Medispa specialise in Aesthetic Non-Surgical procedures and Cosmetic treatments. From our Hertfordshire Medispa you have access to a wide range of professional next-generation professional

Aesthetic & Non-surgical Beauty and Cosmetic treatments designed to rejuvenate your face and redefine your body. On offer are the very latest in next-generation Facial and Body Definition Treatments.