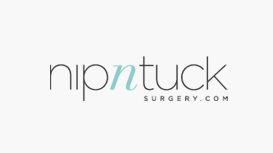 As the private clinic of Plastic, Reconstructive, Burns & Cosmetic Surgeon Mohammad Jawad, we provide prospects of an improved human condition by offering options for a better body and better life.

With Mr Mohammad Ali Jawad's extensive expertise in the fields of plastic and cosmetic surgery, you can define your body shape, improve your facial definition and achieve the results that you desire. We offer a full range of procedures.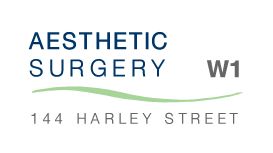 harleystreetaestheticsurgery.com
Mr Rajan Uppal MBBS Msc FRCS Ed FRCS(Plast) Mr. Rajan Uppal is an experienced plastic and cosmetic surgeon based in Harley Street London and Windsor. He has many years of experience in Plastic Surgery

of the face and nose and has many hundreds of happy patients. Mr Uppal and his team are full members of the British Association of Plastic, Reconstructive & Aesthetic Surgeons (BAPRAS) and the British Association of Aesthetic Plastic Surgeons ( BAAPS).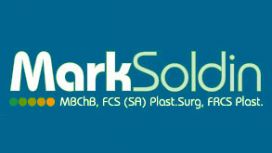 Finding a Plastic Surgeon who you like and trust is important. Double qualified Plastic Surgeon. South West London and Surrey based practice. NHS consultant at Kingston and St Georges University

Teaching Hospitals. Member of both British Association of Aesthetic Plastic Surgeons, British Association of Plastic, Reconstructive and Aesthetic Surgeons and Chairman of the Body Contouring Special Interest Group BAPRAS. Established Cosmetic and Reconstructive Surgeon.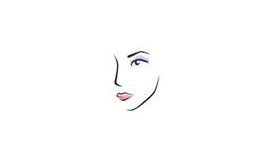 cosmeticsurgeonslondon.co.uk
Nilesh Sojitra is a Consultant Plastic surgeon at the Royal Free Hospital in London. He graduated from Edinburgh University in 1994 with a Bachelors degree in anatomy and completed his degree in

Medicine and Surgery in 1997. He is a fellow of the Royal College of Surgeons of Edinburgh and has obtained rigorous training in Plastic, Reconstructive and Cosmetic surgery both in the United Kingdom and internationally.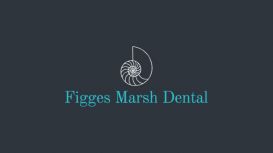 Figges Marsh Dental is a private dental practice taken over in February 2016 by Dr Ameeka Patel & Dr Rajiv Ruwala - dentist in Mitcham, Surrey. We offer wide range of cosmetic dentistry treatments

ranging from discreet orthodontics such as Invisalign® to veneers and complete smile makeovers in Mitcham.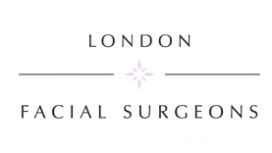 Mr D'Souza is a consultant surgeon working on the NHS at the University Hospital Lewisham. He provides ENT and Facial Plastic Surgery services to the people of South East London, Sidcup, Orpington,

Bromley and other surrounding areas. He has a particular interest in Plastic, Reconstructive and Cosmetic Surgery of the Face, Head and Neck and runs a Combined Dermatology/Facial Plastic Surgery Clini.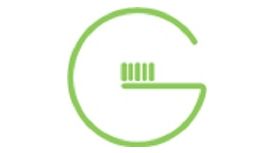 Greenwich Dental Health – a dental practice in Greenwich. We offer dental implants, teeth whitening, cosmetic dentistry, general family dentistry, Invisalign, and more.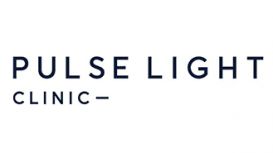 Pulse Light Clinic London was initially founded in 2000 as being one of the first solely rosacea treatment clinics by our Director Mary Maclean RGN. Mary discovered early on, in 2002 that IPL had

better outcomes when nutritional therapy was used simultaneously with the IPL treatment. This is a unique feature of the Pulse Light Clinic.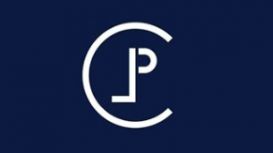 Fat-freezing is an effective method of eliminating fat cells without the need for surgery or needles and with no harm done to surrounding tissue and skin. The CoolSculpting® pack is placed over the

area of fat to be treated and left for one hour.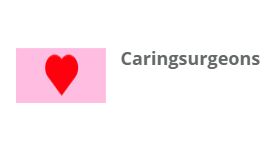 At Caringsurgeons we take responsibility for providing the highest quality information in regards to cosmetic surgery. Caringsurgeons assists in matching the right candidate with the best surgeon

closest to your location.