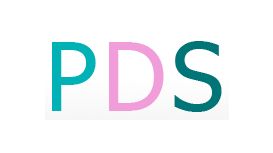 Plastic and Dermatological Surgery is a leading plastic and dermatological service in the Midlands developed by its Medical Director Mr Dalvi Humzah, who is a Consultant Plastic, Reconstructive and

Aesthetic Surgeon. He is fully registered with the General Medical Council (Registration No. 3296503) and holds a licence to practice medicine; his name appears on their Specialist Register for PLASTIC SURGERY.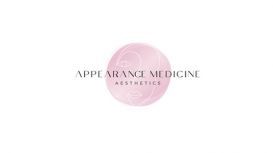 I am a Registered Nurse with 16y Plastics & Dermatology experience and 6y injecting experience offering medical aesthetic treatments from my clinic in Cirencester.