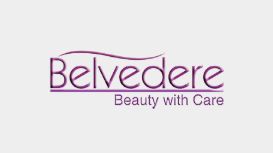 The Belvedere Private Hospital has built an enviable reputation for increasing client's self-confidence as a direct result of improving their appearance. Every day we see the successful results of treatments in cases where cosmetic surgery has brought our clients added fulfilment and a true sense of well being. In essence an improved quality of life.
Our continuing aim is to provide the highest standard of plastic and cosmetic surgery, and bespoke pre & post care. All our surgical and non-surgical procedures anti-wrinkle to your needs and desire. Book a free consultation with one of our plastic surgeons. All our surgeons can be found on the GMC register and Specialist Register.

Services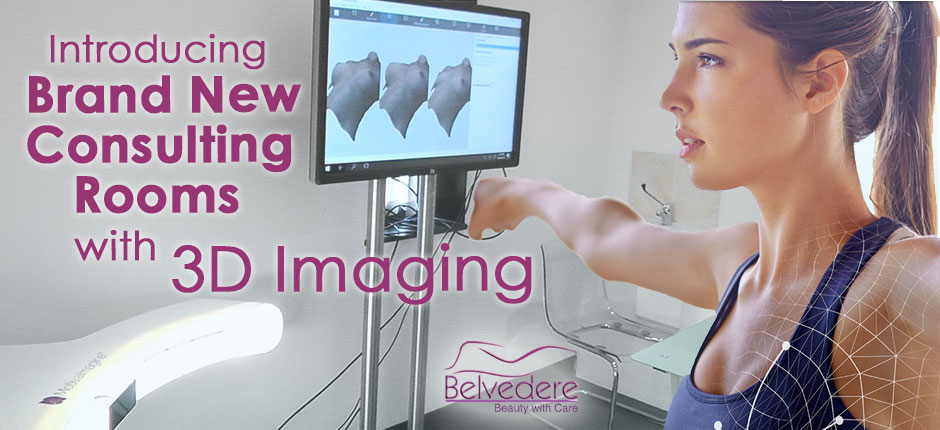 Breast Augmentation surgery often known as augmentation is a procedure to increase the size and shape of the breasts. Restoring the balance between your breasts and hips makes your hips look smaller and creates a more proportional figure.
We only use quality MOTIVA IMPLANTS®
Our implants are fully approved by the FDA , vast range of styles and sizes to choose from, and not forgetting their unique lifetime guarantee.
THIS PROCEDURE ALSO INCLUDES:
The very latest breast implants with a lifetime guarantee.
Free Consultation with Our Breast Surgeon.
3D image mapping to help visualise your potential Breasts*
Comfortable Stay in our own private hospital
Post operative visits and follow up care
* Please Note: 3D imaging is a 30-40 minute process and requires a separate appointment to your breast surgery consultation.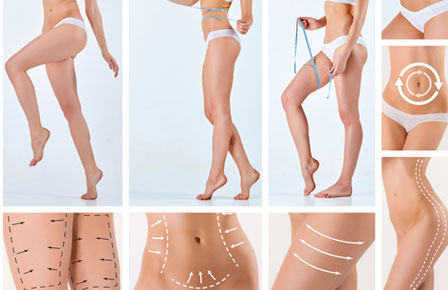 The Belvedere Clinic in London is a private hospital offering cosmetic liposuction procedures by GMC registered surgeons. With an excellent quality of care and experience in cosmetic surgery since 1985, we use the latest technology for our procedures to ensure reduced risks and a greater level of comfort post-op.
Liposuction is one of the most common cosmetic surgical procedures performed on both men and women to permanently remove fat cells from certain problem areas of the body. Small thin tubes with blunt tips, called cannulas, are inserted through tiny incisions in the skin and fat deposits are removed by suction from targeted parts of the body.
Treatment applies to different body types and can be used to treat body areas below the neck, some of the most commonly treated areas are:
✓ ABDOMEN ✓ FLANKS ✓ BACK ✓ ARMS ✓ HIPS ✓ BUTTOCKS ✓ THIGHS ✓ KNEES
The technique has many applications and the range of procedures is available to both men and women. The Belvedere Carry out a few different procedures for liposuction
POWER-ASSISTED LIPOSUCTION – WHAT IS IT?
Heat-based liposuction treatments, performed using radio frequency, ultrasonic or laser technology, essentially 'burn' the fat cells away, rather than ripping them out as traditional liposuction does.
Treatment applies to different body types and can be used to treat body areas below the neck, some of the most commonly treated areas are:
✓ Abdomen ✓ Chin ✓ Flanks ✓ Back ✓ Arms ✓ Hips ✓ Buttocks ✓ Thighs ✓ Knees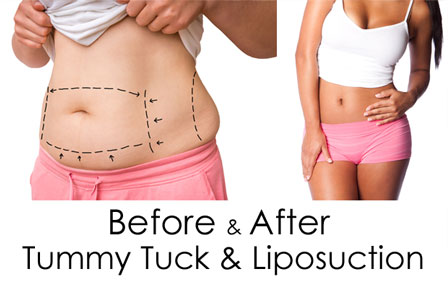 Abdominoplasty procedure has been carried out at the Belvedere Clinic for over 25 years, with hundreds of men and women leaving our hospital much happier and free from their anxiety and of course a much firmer flatter tummy.
Sometimes exercise and diet alone are not enough to reverse this and can cause anxiety and self-consciousness in the individual, with a tummy tuck the skin can be removed and the muscles tightened to leave a flatter and firmer tummy. A number of our patients will combine their tummy tuck with liposuction to give a slimmer waistline over just one procedure alone.
Free Consultation with Our Breast Surgeon.
Comfortable Stay in our own private hospital
Postoperative visits and follow up care
Photos
Take a Look inside our cosmetic surgery clinic
he Belvedere Private Hospital, established in 1985, is set in its own extensive grounds with delightful landscaped gardens. In 2011 The Belvedere Private Clinic celebrated it's 36 yr anniversary and it's complete refurbishment including a new state of the art operating theatre. The Belvedere can boast that they have carried out 33,000 procedures for breast surgery over the last 24 years.
Reviews and Ratings
We do not have any reviews about The Belvedere Clinic available right now.