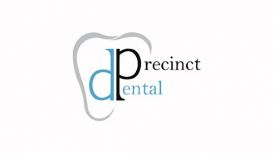 About the Business
Precinct Dental Practice
in Abingdon has been established for over 60 years. A welcoming family approach and high quality patient care has always been central to the practice ethos. The practice now combines that experience and long-standing reputation with modern, up to date technology and state of the art dental treatments.
Precinct Dental is a team of experienced dentists in Abingdon and a team of long-standing professional and dedicated dental specialists. Our patients enjoy a unique and reassuring bond with our friendly dental and healthcare professionals.
Their team of experienced dental professionals are bringing the practice into the digital age to optimise our patient's oral health – now and in the future. They strive to provide a welcoming, calm and friendly environment for our patients.
Treatments at Precinct Dental Practice includes General and Cosmetic, Composite bonding,Orthodontics and teeth straightening, Whitening, and Invisalign braces.
You may also be able to benefit from 0% finance, subject to conditions.
For more details, call us or visit our clinic at 28A Bury Street, Abingdon.
Location & Hours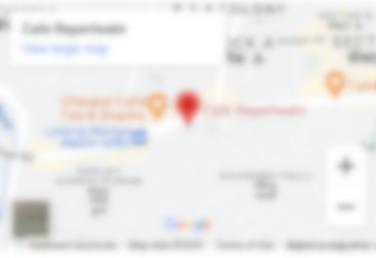 Office

Precinct Dental Practice

28A Bury Street, Abingdon, OX14 3QX