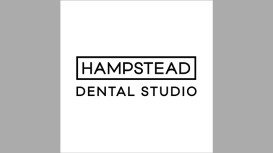 About the Business
Hampstead Dental Studio is a team of experienced dentists in East Finchley, who have worked closely together for a long time. We offer premium dental treatment in a beautiful and luxurious setting.
Here at our East Finchley clinic, the patients always come first. Whether popping in for a dental check-up or visiting for a consultation, their team will take the time to get to know you and do whatever to make you feel comfortable.
The multi-disciplinary team of professionals at Hampstead Dental Studio enables us to provide a comprehensive level of care. We offer a wide range of dentistry including Orthodontics, General & Cosmetic treatments like Veneers, Composite Bonding, Teeth Whitening, Smile Makeovers, Invisalign, Dental Implants.
Our dental hygienist provides excellent prevention from dental diseases keeping your mouth health, meaning you will not need to look any further for your all-round dental care. We also provide facial rejuvenation procedures like Dermal Fillers and Botox wrinkle correction at our Skin Clinic.
Hampstead Dental Studio has transformed into a modern and sophisticated space, designed to make you feel totally at ease whilst your complete oral health needs are taken care of by our experienced and caring team of professionals.
We are a friendly team and take pride in offering dental care in a calm and relaxing environment, with on-site parking available to make the experience as stress-free as possible.
Call for an appointment today on 020 8455 8012 and let us help you achieve and maintain good oral health.
Location & Hours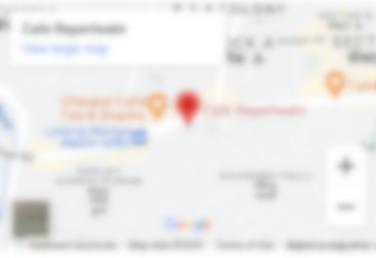 9 Market Place, Falloden Way
| | | |
| --- | --- | --- |
| Mon | 8:30 - 17:30 | |
| Tue | 8:30 - 17:30 | |
| Wed | 8:30 - 17:30 | |
| Thu | 8:30 - 17:30 | |
| Fri | 8:30 - 17:30 | |
| Sat | 9:30 - 14:00 | |
| Sun | Closed | |
Office

Hampstead Dental Studio

9 Market Place, Falloden Way, London Bridge, NW11 6LB